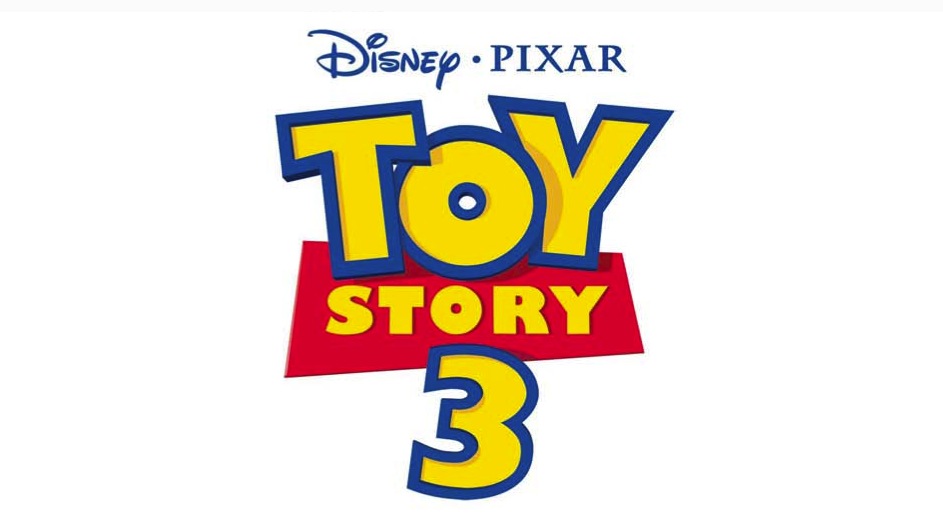 According to a new article in The Wall Street Journal, the plot of Toy Story 3 is as follows:
In Pixar's coming movie "Toy Story 3," Woody the cowboy and his toy-box friends are dumped in a day-care center after their owner, Andy, leaves for college.
The film is being directed by Lee Unkrich, director and co-director of other Pixar movies Toy Story 2, Monster's Inc., and Finding Nemo; Michael Ardnt, Academy Award-winning writer of Little Miss Sunshine, has written the script; and Tom Hanks and Tim Allen will return as Woody and Buzz Lightyear.  The movie is currently filming for an expected 2010 release.