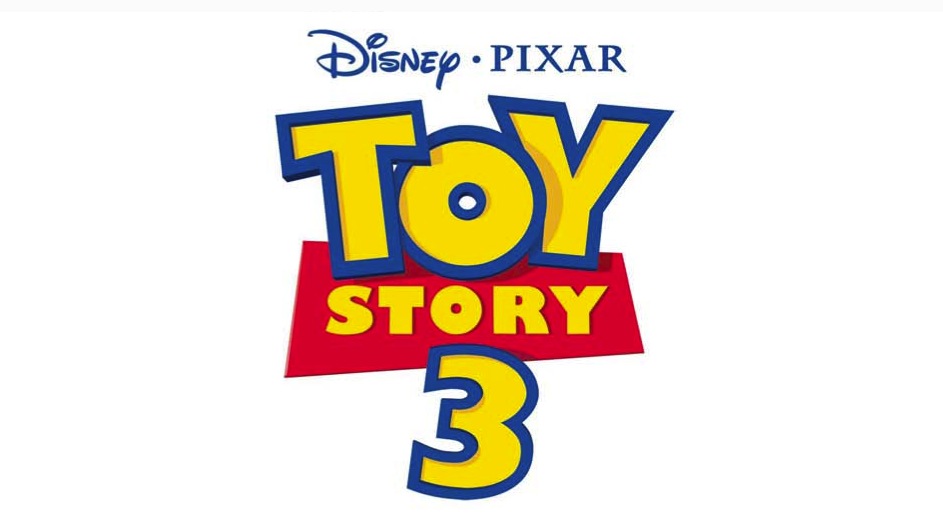 According to Variety Disney revealed some Toy Story 3 footage at the Digital Cinema Summit.
Walt Disney Studios Motion Picture Group prexy offered up the first-ever public screening of the teaser trailer for "Toy Story 3." Custom-animated short shows Woody supervising the Toy Story characters as they improvise a sign for the pic, only to have Buzz upstage them all with a high-tech version.

The Mouse House will re-release 3-D versions of "Toy Story" and "Toy Story 2" in a double feature. "Toy Story 3" bows June 18, 2010.
Apparently Disney will be revealing the Toy Story 3 teaser to everyone else when the first two Toy Story movies are re-released in October (which makes sense marketing-wise).