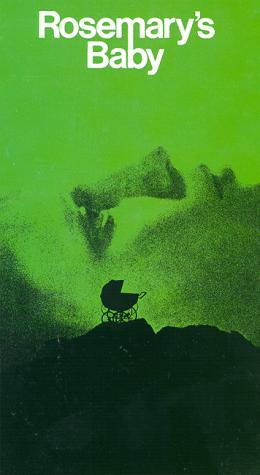 According to The Hollywood Reporter, a remake of the 1968 classic Rosemary's Baby is in the works, and will be produced by none other than Michael Bay (who is also in the process of remaking other horror classics Friday the 13th, A Nightmare on Elm Street and The Birds), along with his Platinum Dunes partners Andrew Form and Brad Fuller.  The deal is in the works with Rosemary's original studio, Paramount.
Based on the best-selling novel by Ira Levin ("The Stepford Wives"), the story follows a young couple who move into a gothic New York apartment, where they are befriended by their elderly neighbors. After the woman becomes mysteriously pregnant, she discovers that the neighbors actually are part of a coven of witches and that her husband has allowed her to be impregnated by the devil in exchange for a successful career.
No writer or director has been attached to the movie as of yet.