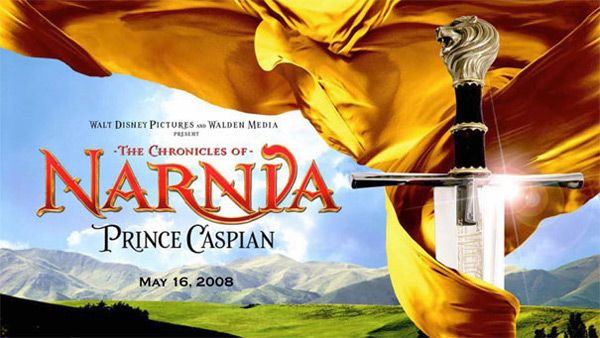 A new behind-the-scenes featurette for The Chronicles of Narnia: Prince Caspian has popped up on the internet.  In it you get a few new scenes that haven't been shown in the trailers/tv spots, as well as interviews with director extraordinaire Andrew Adamson and new star Ben Barnes (Prince Caspian himself!)…
Click Here to watch the video.
I've always been excited about this movie, and this only adds to it!