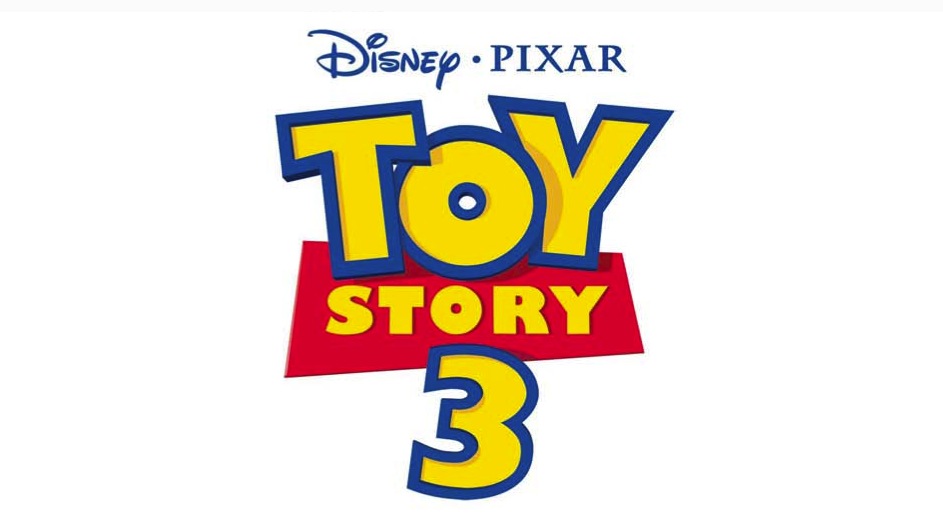 Brad Bird, director of The Incredibles and Ratatouille, spoke to MTV and gave an update on Toy Story 3. The good news is that they should be starting on it soon, after the team have finished with Up!
"It's about ready to go into production. They're just about finished with "Up!" and then the animators will regain their senses for a few weeks." Though I pressed him for more details, Brad only laughed. "You're trying to trick me! There are some new characters, yes. It's going to be a lot of fun."
He also spoke briefly about his first live-action film 1906.
"The best way to sum up ["1906"]," says Bird, "would be that it's a romantic, epic, mystery with lots of action in it, based around events leading up to and through the earthquake in San Francisco in 1906."
You can read the rest of the interview by clicking here!